Carb Smart Express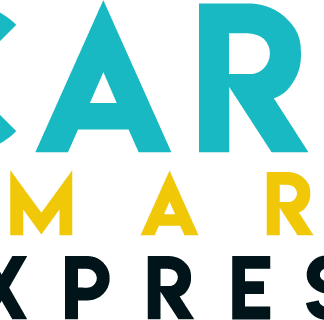 We are passionate about providing you with wholesome nutritious food. We take pride in food we prepare for you by using high quality ingredients (local and organic as much as possible), because it matters to us where your food comes from.
We support local farms, because we care about our local economy and the quality of food we feed you and your family.
We make all our food from scratch, with love and care. No cutting corners in our kitchen.
We feed you the food we feed our friends and families.