Lake Simcoe Coffee Company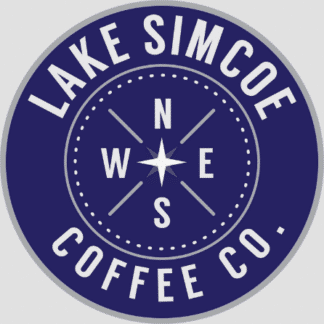 Operating out of the heart of Georgina, Lake Simcoe Coffee Co. is a small-batch coffee roaster and mobile cafe start-up serving the areas surrounding Lake Simcoe, Toronto and the Greater Toronto Area.
We offer quality, handcrafted beverages using our own freshly roasted blends.
We do our part to promote environmental sustainability by maximizing compostable materials in our packaging and using only ethically sourced beans.
No products were found matching your selection.