New Vendor : Ripe Juicery
Log into your account, click on the customize button and follow the prompts to customize your basket. If you don't see any baskets available make sure to login to your account!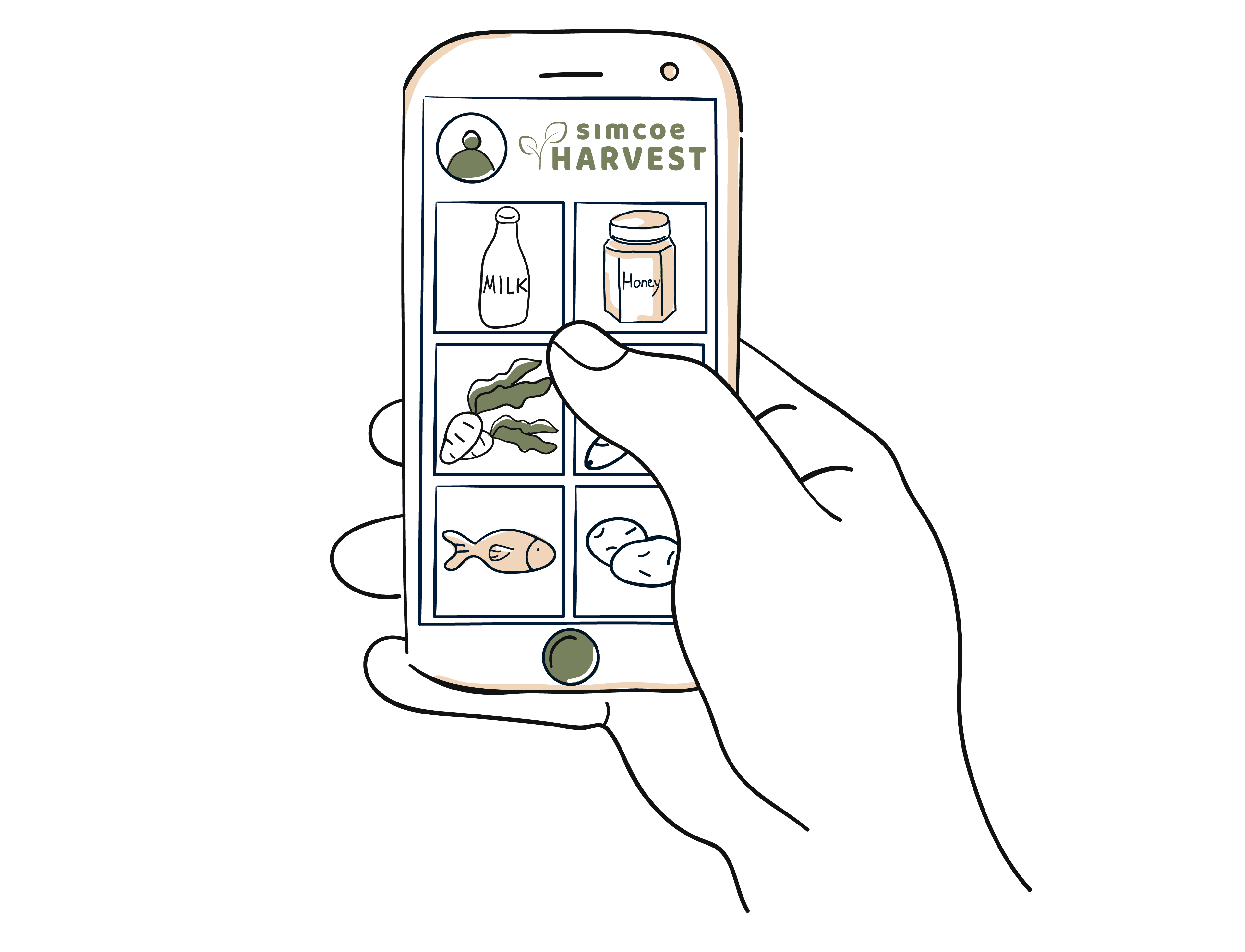 Your Subscriptions
No upcoming subscriptions found
Shop our virtual farmers market for all things local and delicious! The market features over 1,000 products from over 120+ local farms, bakers, artisans and chefs. It's like shopping the best of all Simcoe County farmers markets and stores from the comfort of your couch.